Announcing Terraform Cloud's Business Tier
Terraform Cloud has added a brand-new tier with some fantastic new features. As part of this release announcement, Armon Dadgar and I take a look at Terraform Cloud's new Business tier and the features which enterprise environments have really come to expect. From multiple SSO (single sign-on) integrations to self-hosted agents to overcome any segmented networks as well as a massive increase in visibility thanks to an integration with Splunk, this is a massive improvement in features that the Terraform Cloud service offers.
Check out the video below for all the details.
Announcing Terraform Cloud Business Tier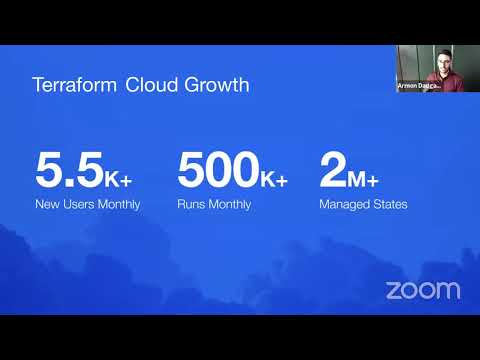 For more information about Terraform Cloud, see HashiCorp's site as well as the Learn platform to see how to get started.