Kyle Ruddy is a Senior Technical Marketing Architect working for VMware R&D in the Cloud Platform Business Unit. Kyle currently focuses on vSphere and VMware Cloud on AWS automation and the associated automation frameworks including all things API, CLI, and SDK. Kyle is also a Microsoft MVP and long-term vExpert whom can be found blogging on VMware blogs, PowerCLI and VMware Code, and his personal blog, kmruddy.com. His twitter account is @kmruddy, where he even has his own hashtag: #KyleRuddyFacts
Kyle can often be found talking …about himself… at User Groups and Conferences: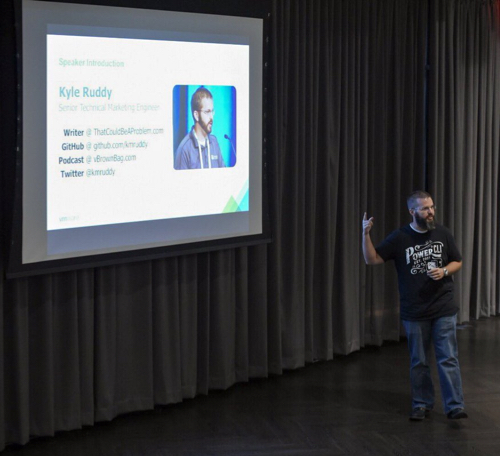 Sometimes, he's also on camera: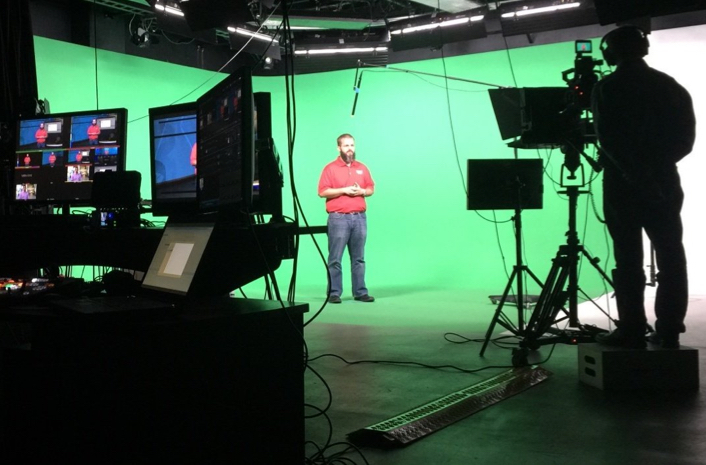 And occasionally, he's on a Rubrik vAll Star card with his co-workers!