Kyle Ruddy is a Senior Technical Product Marketing Manager for HashiCorp, where he focuses on Terraform. Kyle is also a Microsoft MVP and long-term vExpert whom can be found blogging on HashiCorp blogs and his personal blog, kmruddy.com. His twitter account is @kmruddy, where he even has his own hashtag: #KyleRuddyFacts
Kyle can often be found talking …about himself… at User Groups and Conferences: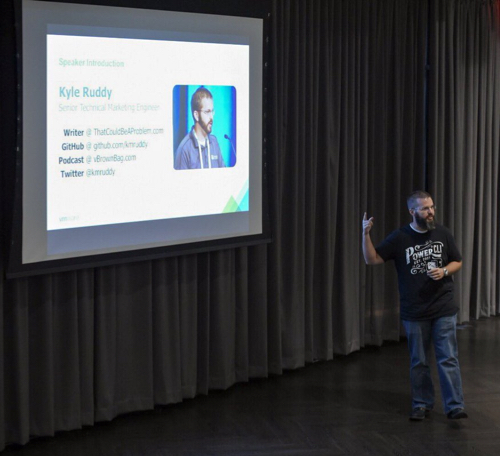 Sometimes, he's also on camera: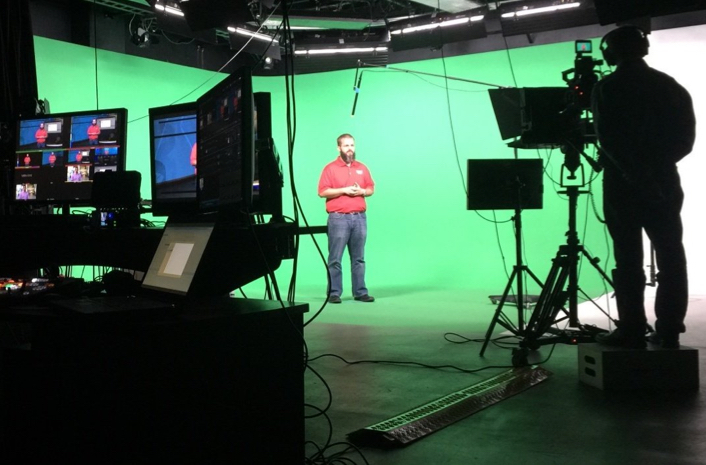 And occasionally, he's on a Rubrik vAll Star card with other community members!